By definition a silver fox is a handsome, grey-haired man. But, to me, a silver fox is much more than that. It  is a man who has truly experienced life, a gent that is full of wisdom and accomplishment. Age is not the only thing that marks a silver fox; he's also charming, rugged, versatile, and could easily throw you over his shoulder while battling bad guys (or good guys) simultaneously. He's a man in every sense of the word, and he can hold his own in a world where being young is considered the ideal.
Some men have a certain quality about them that makes them stand out and draws you to them. In their honor, we are taking a look at some of the most memorable silver foxes in the horror genre, and paying respect to the bad asses, the ladies men, the saviors, and the villains who have made the world of genre film a much better—and sexier—place.
Bill Moseley
While Bill Moseley doesn't exactly have full on grey hair going on right now, he'll be there soon enough. He's had many iconic roles in the genre throughout the years, playing Chop Top in The Texas Chainsaw Massacre 2 and Otis Driftwood in House of 1000 Corpses. His portrayal of the relentlessly vicious psycho Otis should have been enough to make viewers terrified of him; however, the reaction from fans was the complete opposite. Everyone fell for him and he made people actually root for a terrible person. His character has a Ted Bundy/Charles Manson quality that one can't ignore. You can't explain what draws you to him, and you can't explain why he has a hold on you. But while Moseley is a pro at playing really bad guys on screen, in real life he is a very sweet guy.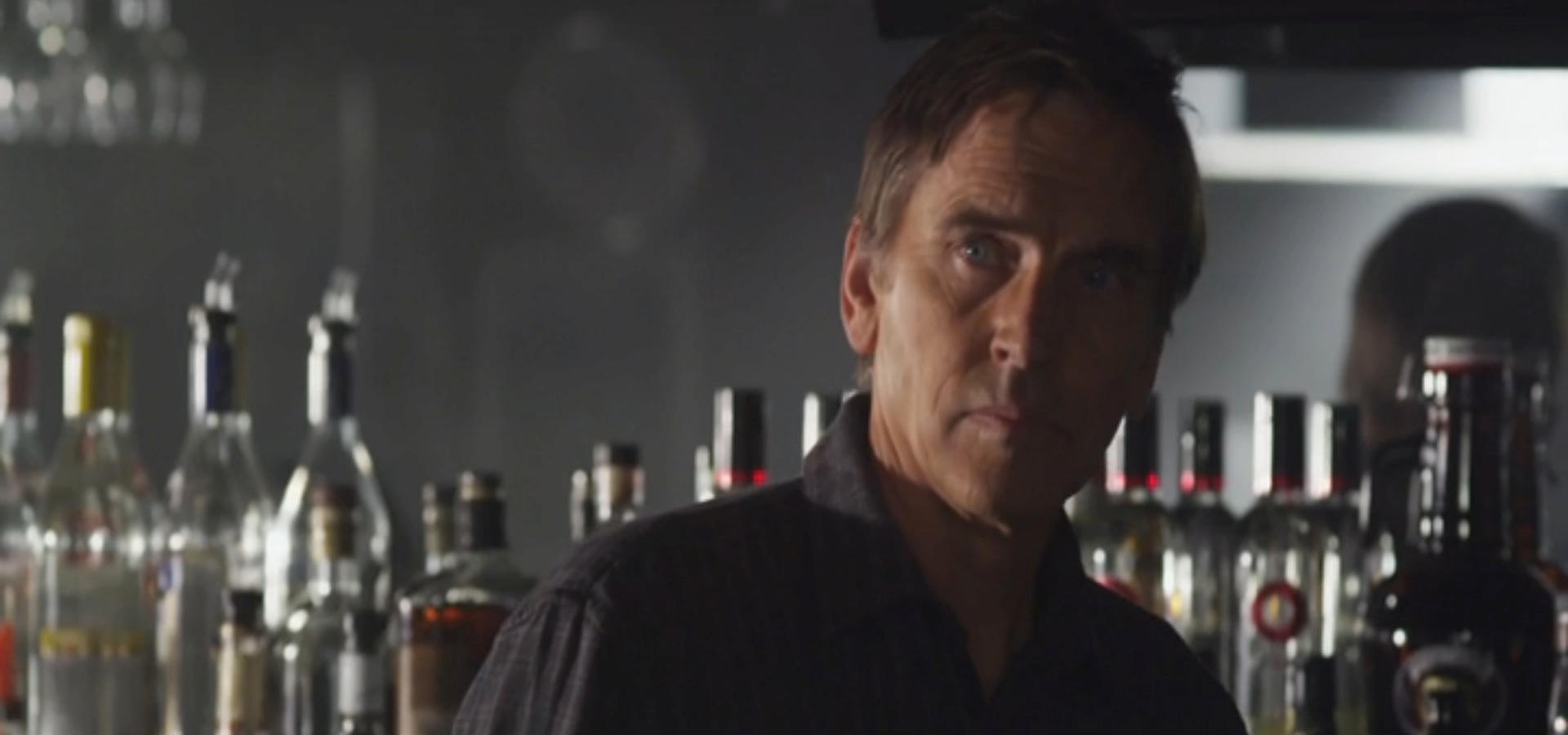 Brad Dourif
Without Brad Dourif's bewitching voice there would be no Chucky of Child's Play. Dourif's talent brought Chucky to life, and he made you almost forget that he was playing a doll. His passion and charisma came through his voice, and it helped audiences fear and actually almost like Chucky. Dourif has had notable roles in other genre movies, most recently as Sheriff Brackett in Rob Zombie's Halloween films. His vulnerability made you want to be close to his character and root for him to save Haddonfield from Michael Myers. It's that charisma that make Dourif so alluring.
Although Donald Pleasence's resume extends far beyond the horror genre, it's his role as Michael Myers' archenemy Dr. Loomis in the original Halloween films where horror fans know him best. Pleasence took his experience as a stage actor to inject life into Dr. Loomis, making him a multi-dimensional character who was over-the-top at times, and sometimes just a little bit crazy. Pleasance had a voice and a presence that demanded the attention of the audience, and he is the reason that Dr. Loomis became such a memorable character.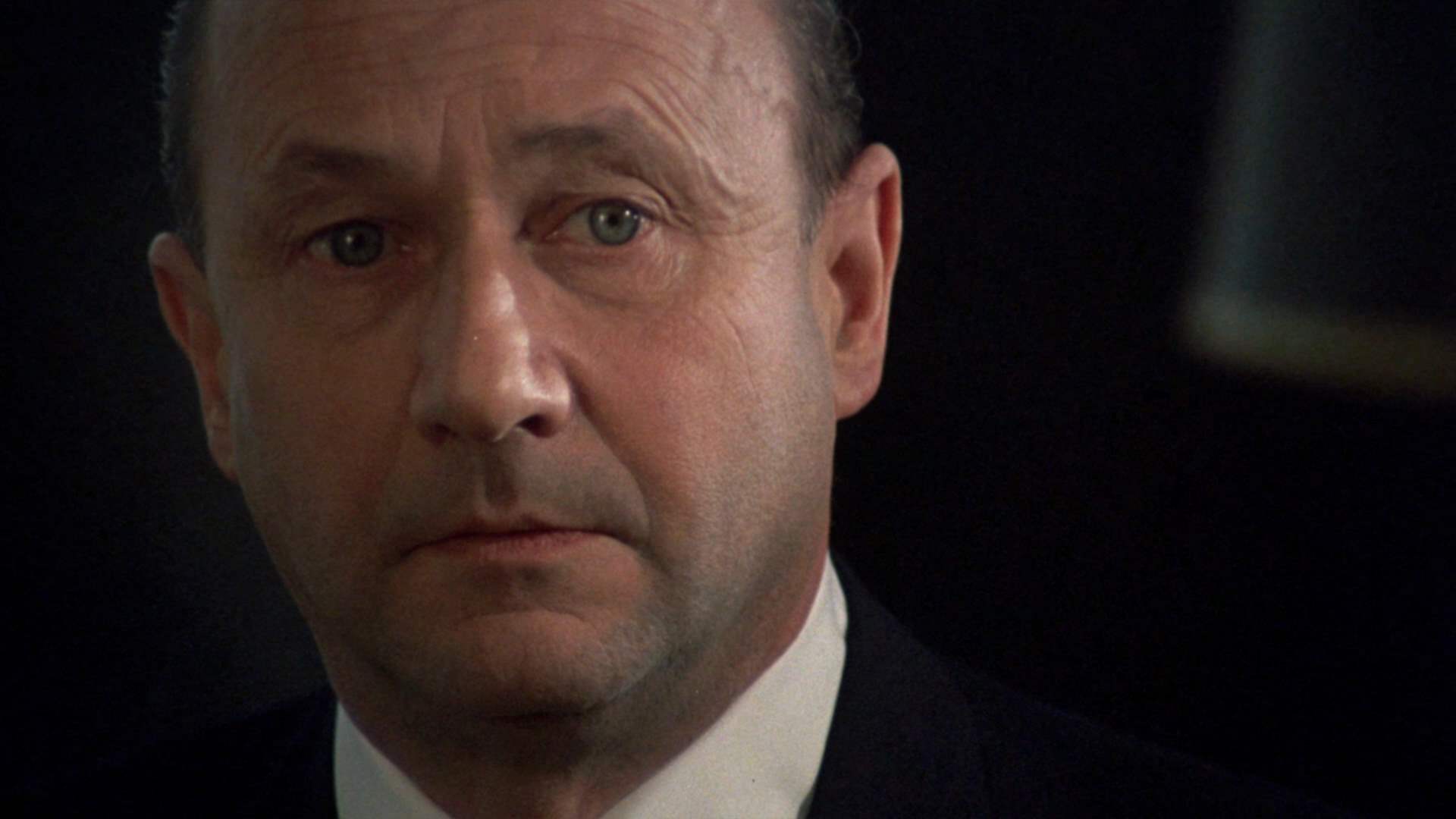 Lance Henriksen
Lance Henriksen is a badass. He played a rebellious vampire in the cult classic Near Dark, an android named Bishop in Aliens, a heartbroken father seeking vengeance in Pumpkinhead and has appeared in countless other classic roles. Whether he's playing a ruthless killer or a vulnerable father, there is no doubt that he is captivating. Not only does he have a strong physical presence on screen, his deep calming voice also helps him stand out.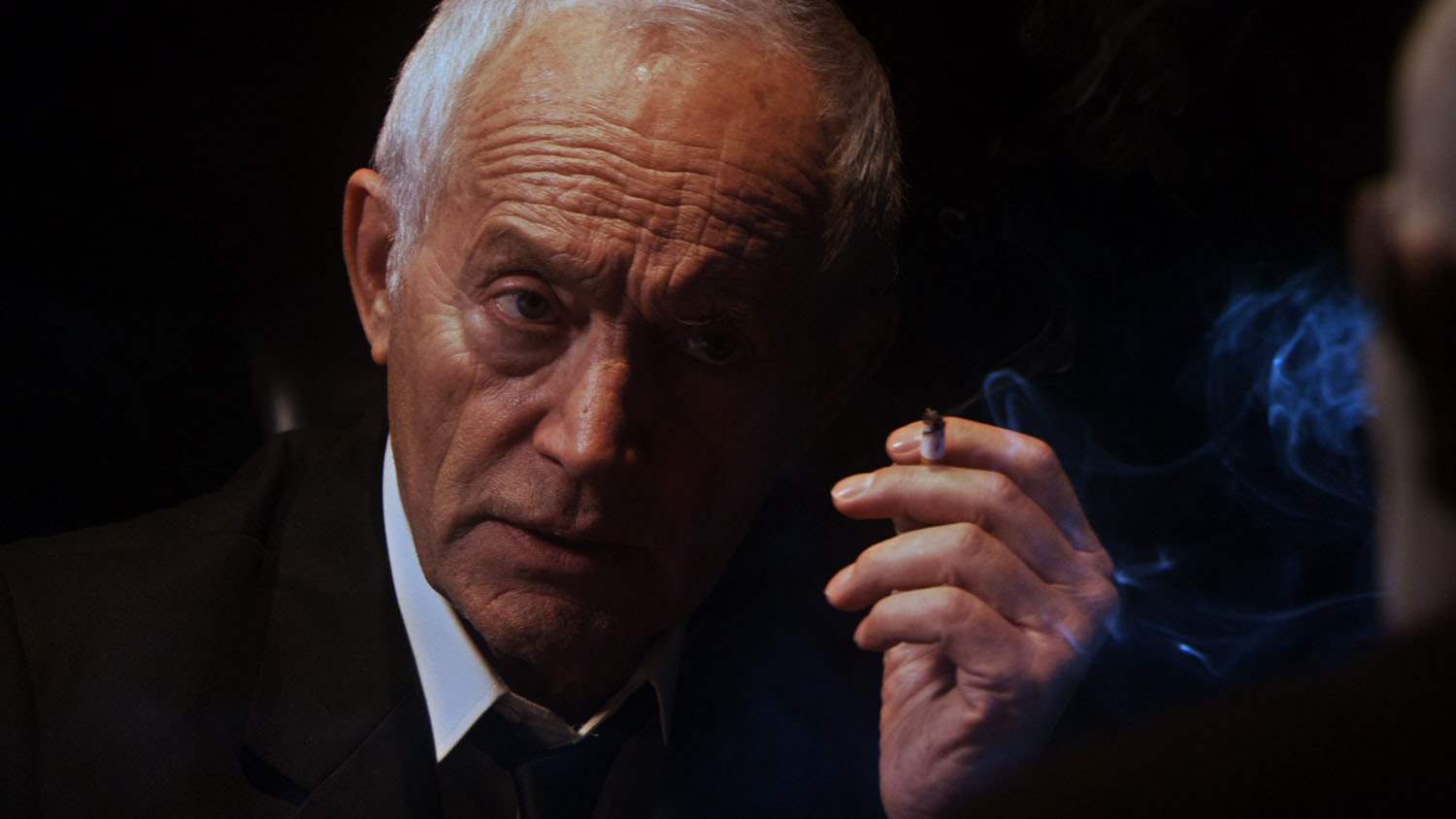 Rutger Hauer
Rutger Hauer was born to play the bad guy. His eyes can hold a sinister spark and you can actually see the wheels turning in his mind. With just one look or tilt of his head, he can let the audience know that shit is about to get real. There is something unhinged in Hauer's facial expressions that translate really well on screen, which is why his performance as John Ryder in The Hitcher was so terrifying. He is an attractive man who is almost soft-spoken, which makes him approachable and appear harmless in the beginning. But then he can unleash something that makes him scary, intimidating, and dangerous. Whether he's tormenting a young driver, seducing a vampire slayer, or playing a hobo exacting revenge, Hauer exudes a confidence and strength that draws you in.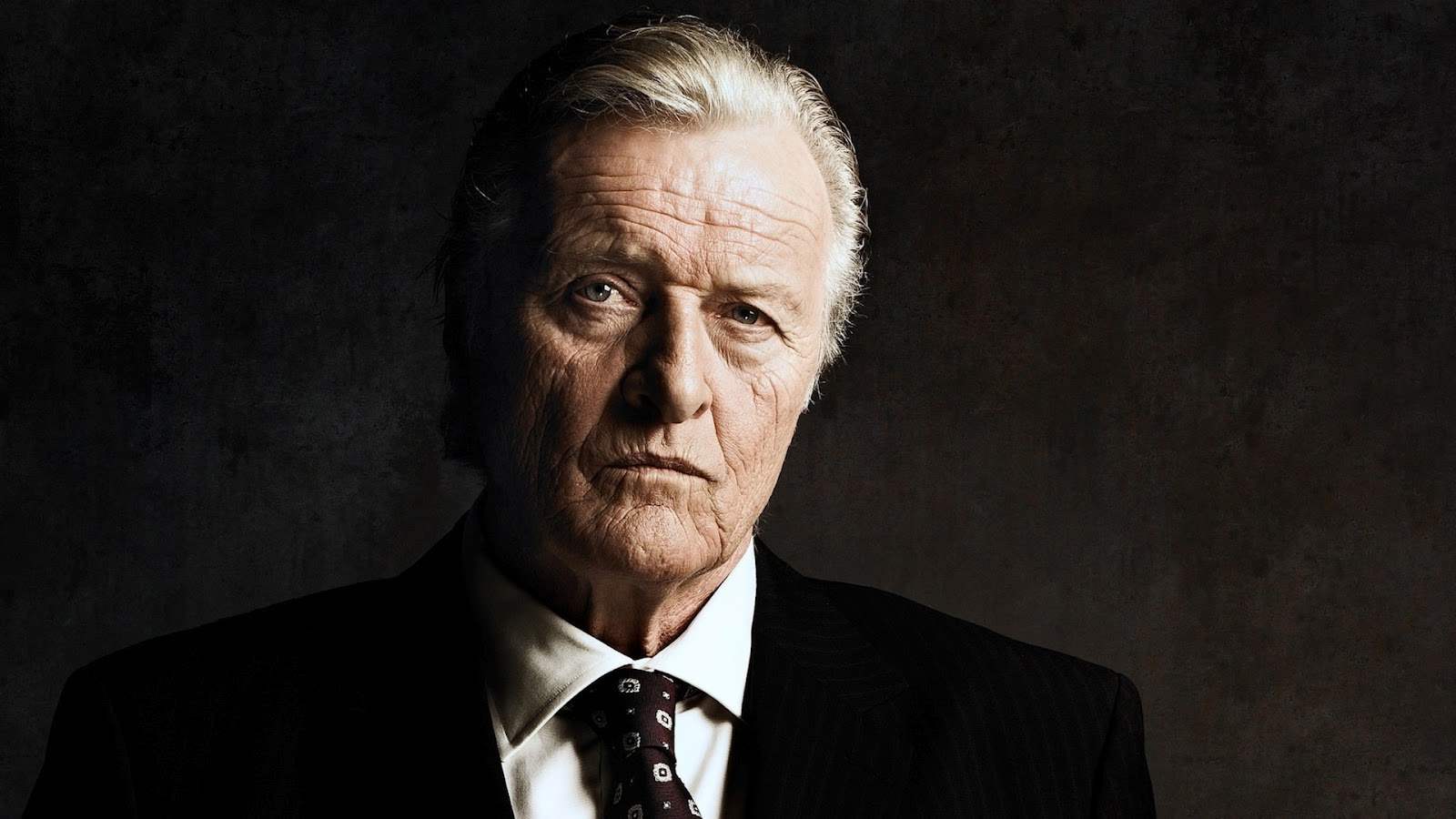 Scott Wilson
Fans of The Walking Dead know Scott Wilson as the insightful veterinarian Hershel Greene. Wilson is a  veteran actor who has been performing since the sixties, making him extremely talented and well versed among his counterparts. Wilson brought the character of Hershel to life delivering believable and heartwarming performances every week. He has a certain fatherly quality about him that draws you in and makes you feel safe, and there is a spirit inside of him that can't help but make you smile.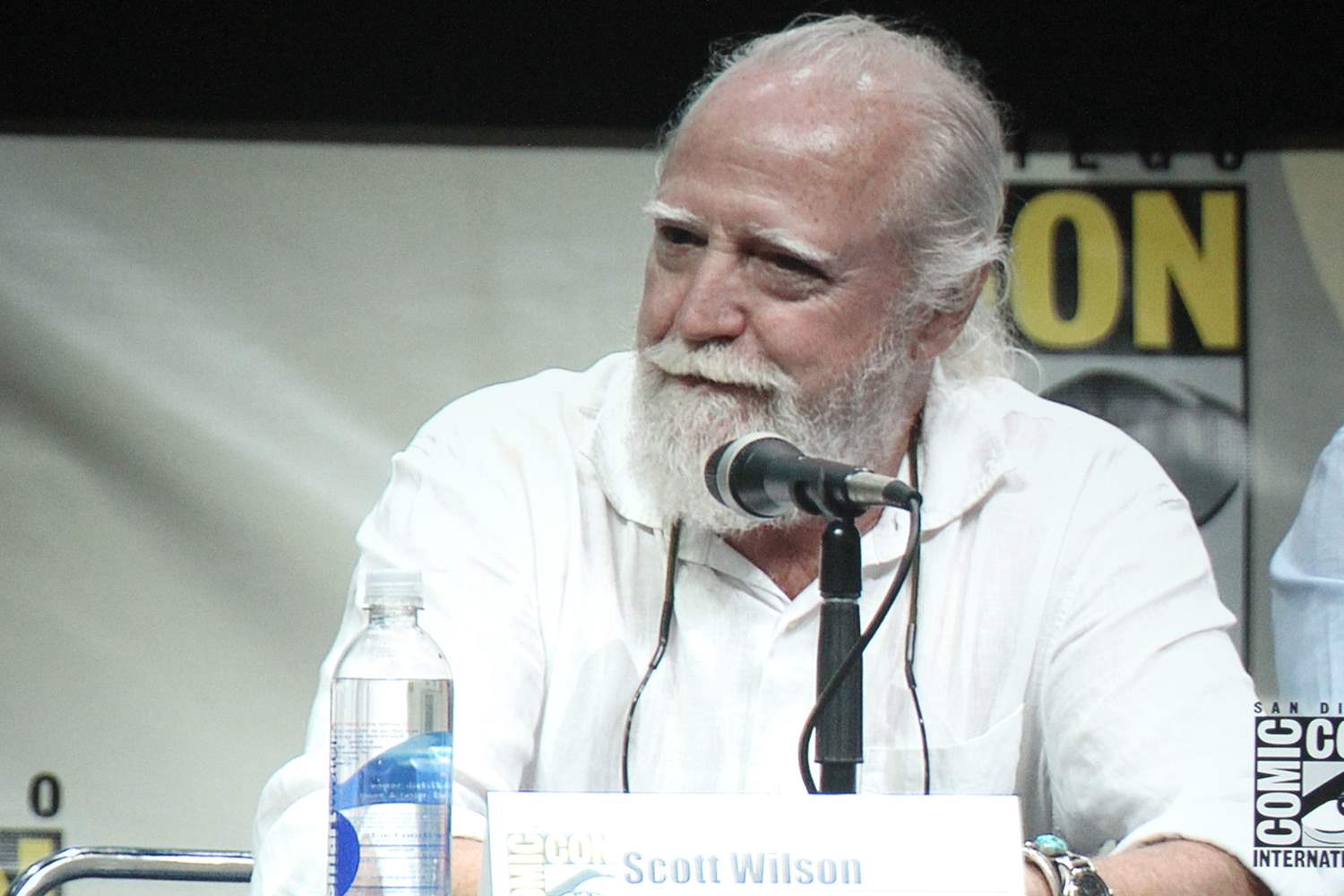 Ray Wise
That tan. That smile. The slicked back hair. One can understand why Ray Wise made this list just by taking a look at him. Without even speaking Wise oozes charm, and you can see the life experiences right on his face. While Wise is handsome and charming, he's also an amazing actor who has brought to life memorable characters like Leland Palmer in Twin Peaks and the Devil in Reaper. Wise's career hasn't slowed down as he's aged and that's probably because he just keeps getting better and sexier.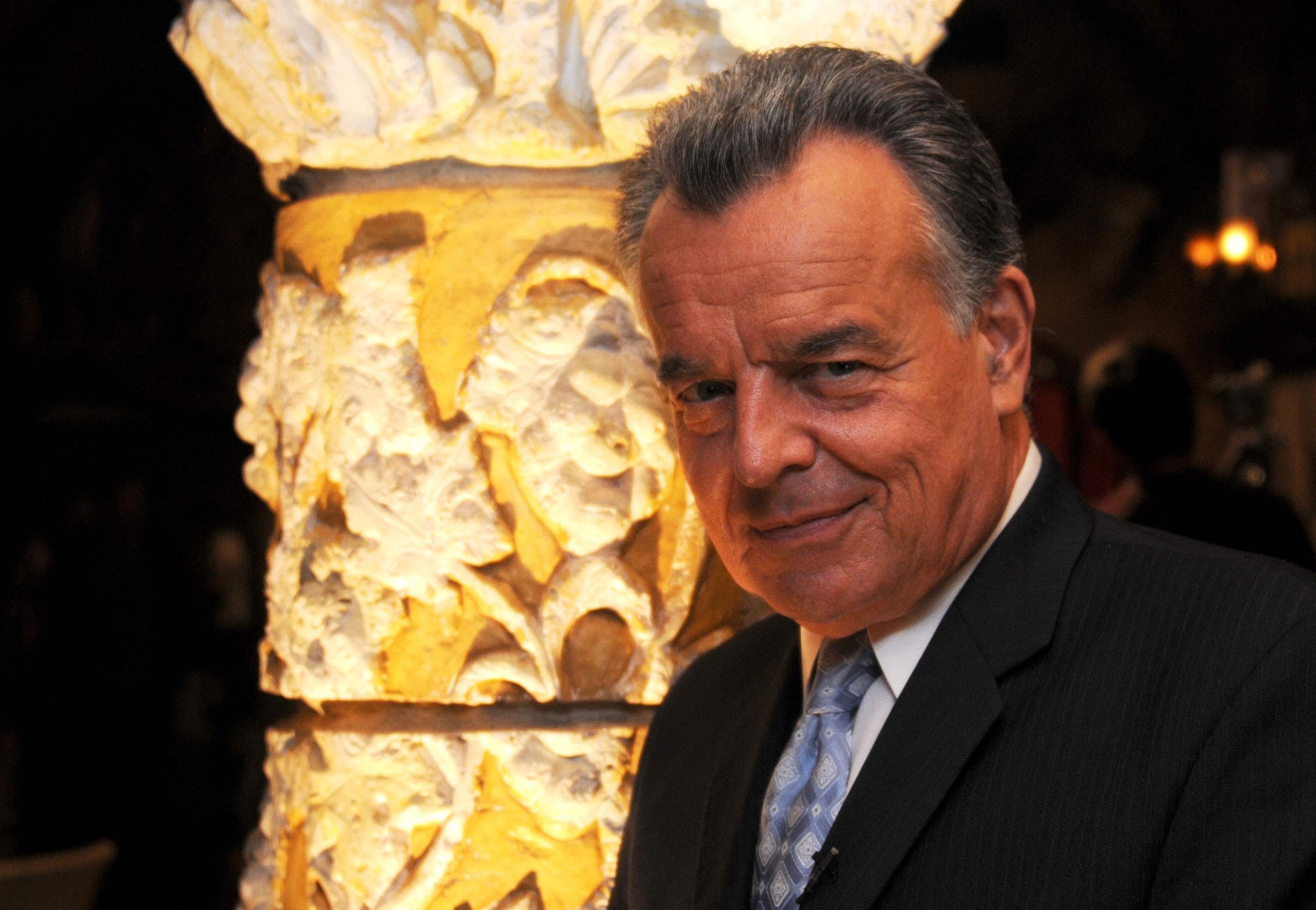 Malcolm McDowell
Whether he's singin' in the rain or playing a narcissistic psychiatrist trying to stop Michael Myers, Malcolm McDowell's performances are magnetic. It may be his British accent, his sly smile or those blue eyes, but whenever McDowell is on the screen it's hard to look away from him. He's funny without really having to try, he can be intimidating with the flip of a switch and also vulnerable—and that's just one character! His versatility as an actor is just one of the things that make McDowell stand out in the genre.
One cannot make a list like this and not include the man who brought to life one of the most influential horror characters in the genre. Robert Englund is best known for his iconic role as Freddy Krueger, a character who became much more than just a teen murderer thanks to Englund's quick wit and hilarious one-liners. The actor's charisma poured through Freddy's burned and disfigured flesh, and made him stand out to become a horror favorite.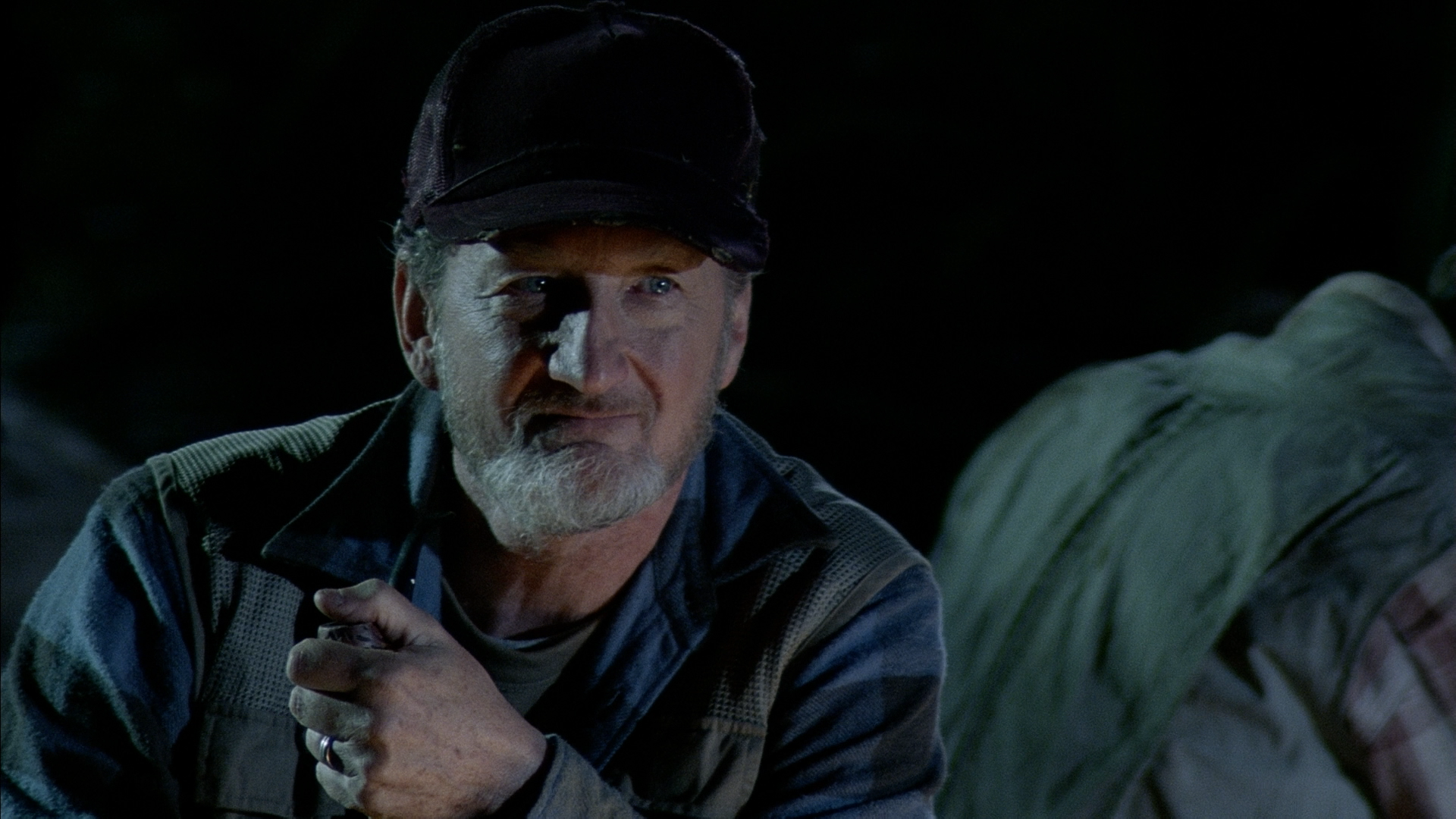 Tom Atkins
Tom Atkins is the quintessential silver fox. In the eighties he was on fire, starring in John Carpenter's The Fog, Night of the Creeps, Creepshow and Halloween III. He has almost always played the tough guy who rescued the damsel in distress, and he gave off a screen presence that made it believable for him to always get the girl. The term "ladies man" is an understatement when describing Atkins; women practically threw their undies at him before he ever uttered a single word! Atkins could deliver so much with just a look or a raise of his brow.