Welcome to What's New on Wicked Horror TV! This weekly list will update you on everything that is coming to Wicked Horror's streaming counterpart, Wicked Horror TV. If you're not aware, Wicked Horror TV is available on Roku and Amazon as well as via your Internet browser. From classic films to the latest in indie horror, Wicked Horror TV has a little something for everyone. And the best part? New movies are added weekly! 
The following titles were added May 8th: 
Call of the Hunter (2009) 
While a documentary crew films "The Legend of Herne the Hunter," its members are killed off, one by one, as they try to appease the spirit of the forest.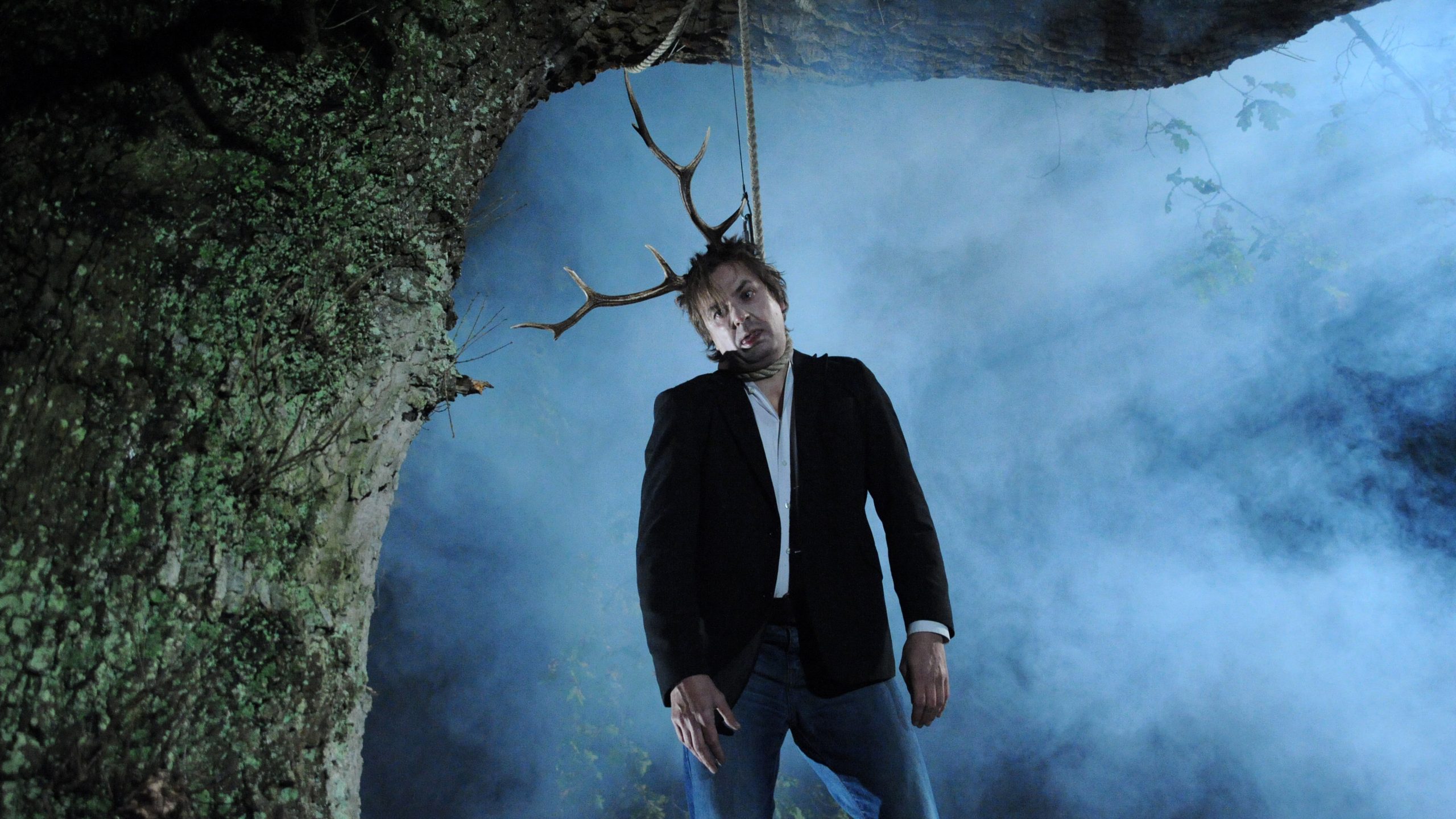 Children Shouldn't Play with Dead Things (1972)
When six friends dig up a corpse named Orville, they use him in a satanic ritual that causes the dead to rise from their graves craving flesh.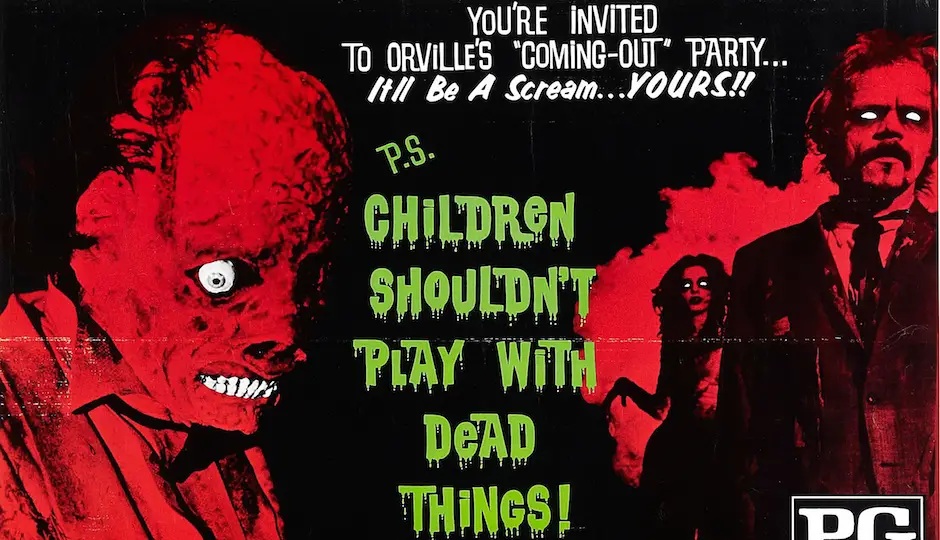 Bubba the Redneck Werewolf (2014)
Bubba is madly in love with the beautiful Bobbie-Jo. In an attempt to impress her, he makes a pact with the devil which is meant to make him the toughest guy in town; however, when he wakes up the next morning, he is turned into a hairy werewolf.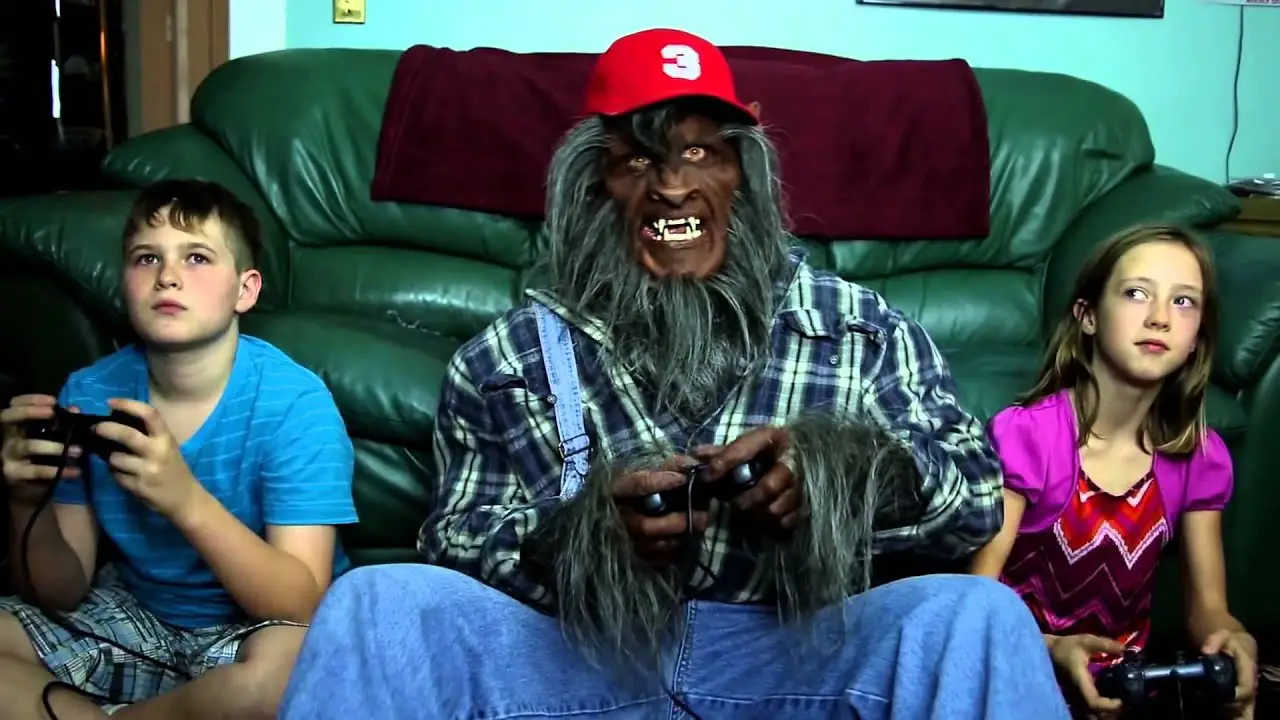 Gutterballs (2008)
A carefree bowling night quickly turns into a bloody death match for a group of teenagers, as a deranged serial killer is taking them down one by one.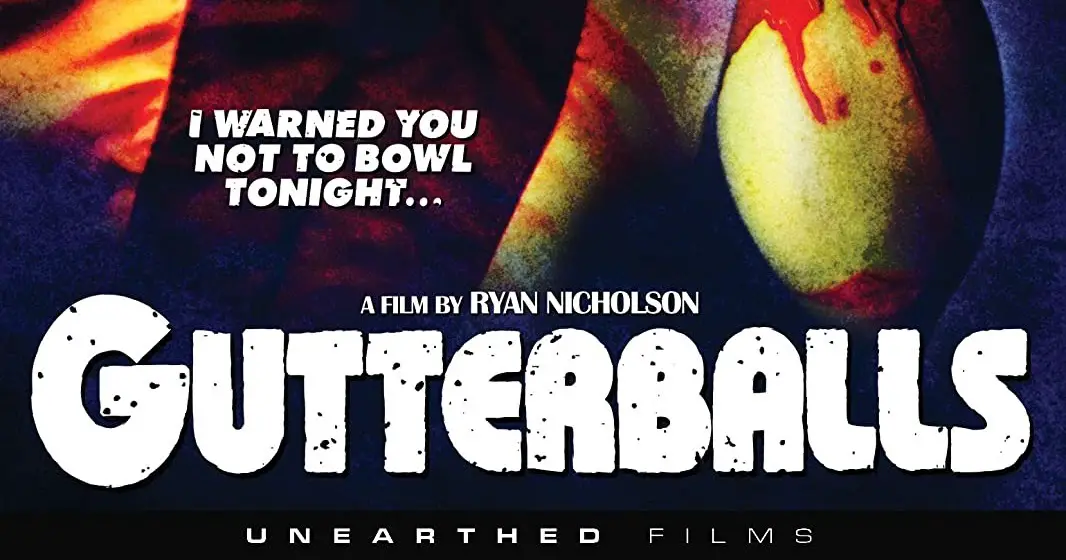 Satan Was a Lady (2001)
Blackmail, betrayal, murder and malice are all part of her tender trade of a sex worker who longs for the finer things in life. Lord help anyone who lays in her way.

Nightmare City (1980)
A TV reporter spreads the news of radioactive monsters as they go on a rampage across the Italian countryside.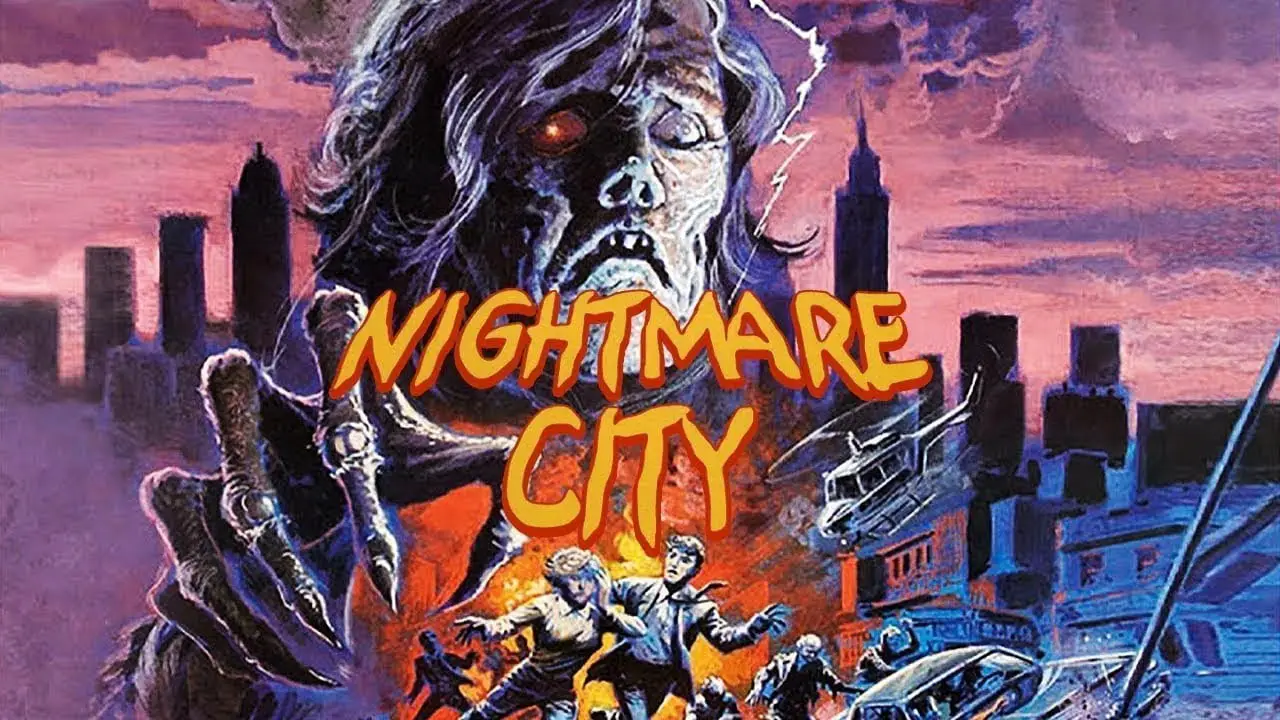 Night of Death (1980)
When she takes up her new post at a convalescent home deep in the French countryside, nurse Martine soon discovers that several missing co-workers may have fallen prey to an unspeakable evil rumored to roam the hallways at night. But as Martine looks deeper into the mystery, she suspects the home's aged residents know more about the menace than they let on.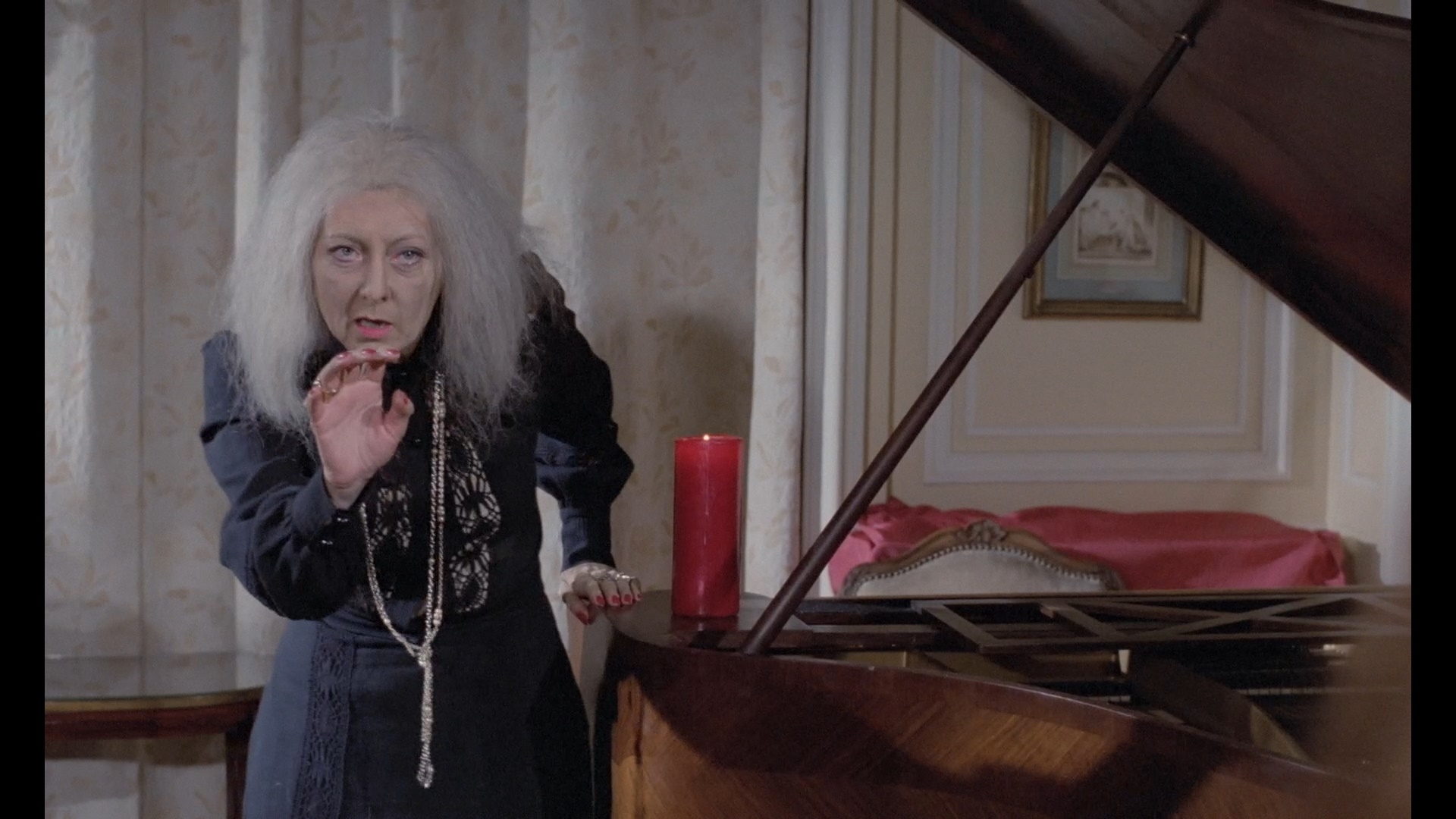 Love Letters of a Portuguese Nun (1977)
After Maria, a young girl in Inquisition-era Portugal, is seen cavorting with a boy, a priest orders her to become a nun as penance. In the convent Maria gets subjected to all sorts of torture and humiliation at the hands of the priest and the mother superior.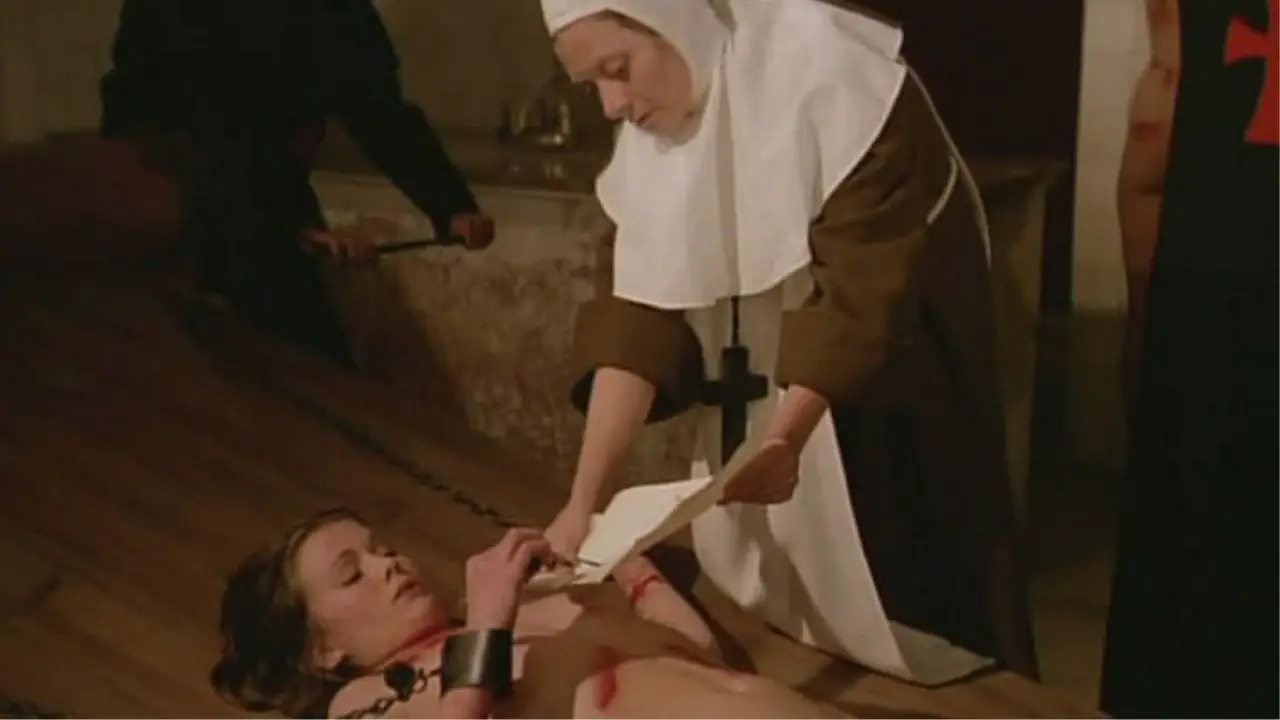 It Happened at Nightmare Inn (1973)
Two sisters running a small hotel in Spain kill female tourists whose morals do not meet their strict religious standards.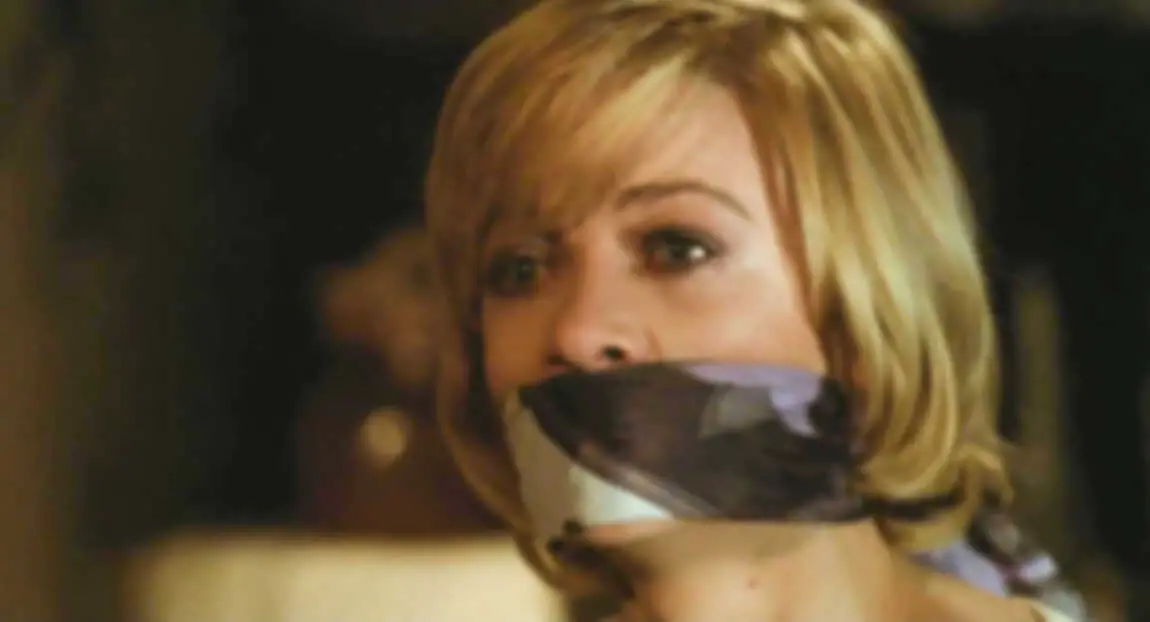 Girl Slaves of Morgana Le Fay (1971) 
When two French girls get lost in the woods, they accidently enter the realm of sorceress Morgana Le Fay, who gives them the choice of either staying young forever as her lovers or rot in a dungeon for eternity.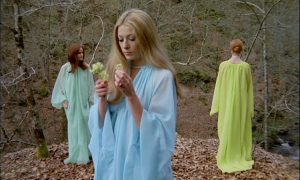 The following titles will be available: May 15th, 2022
The Savage Bees (1976)
When a boat from Brazil turns up in New Orleans with a crew of dead men aboard, local authorities are perplexed. When the local sheriff's dog turns up dead, the coroner takes the opportunity to conduct an autopsy and identifies the culprit as killer bees. Realizing that the swarm must have come in on the boat, Sheriff Donald McKew and his entomologist girlfriend, Jeannie, race to find the hive before the bees can disrupt the Mardi Gras festival.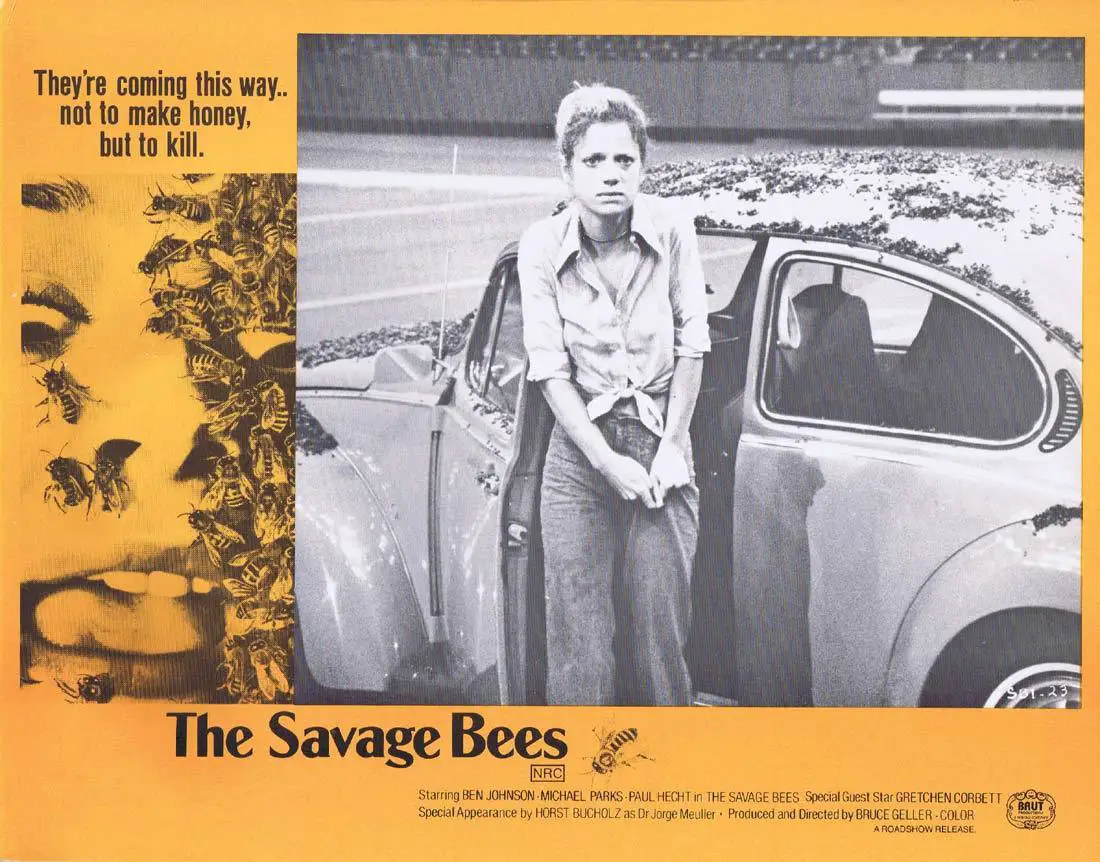 Nightmare Castle (1965)
When the deranged scientist, Dr. Stephen Arrowsmith, discovers his wife, Muriel, is having an affair with their gardener, David, he becomes enraged and imprisons the lovers in his laboratory. Chained to the wall, Muriel and David suffer slow, painful deaths as Arrowsmith inflicts sadistic torture upon them. Believing he has achieved his vengeance; the doctor is mortified when his victims return from the grave to seek theirs.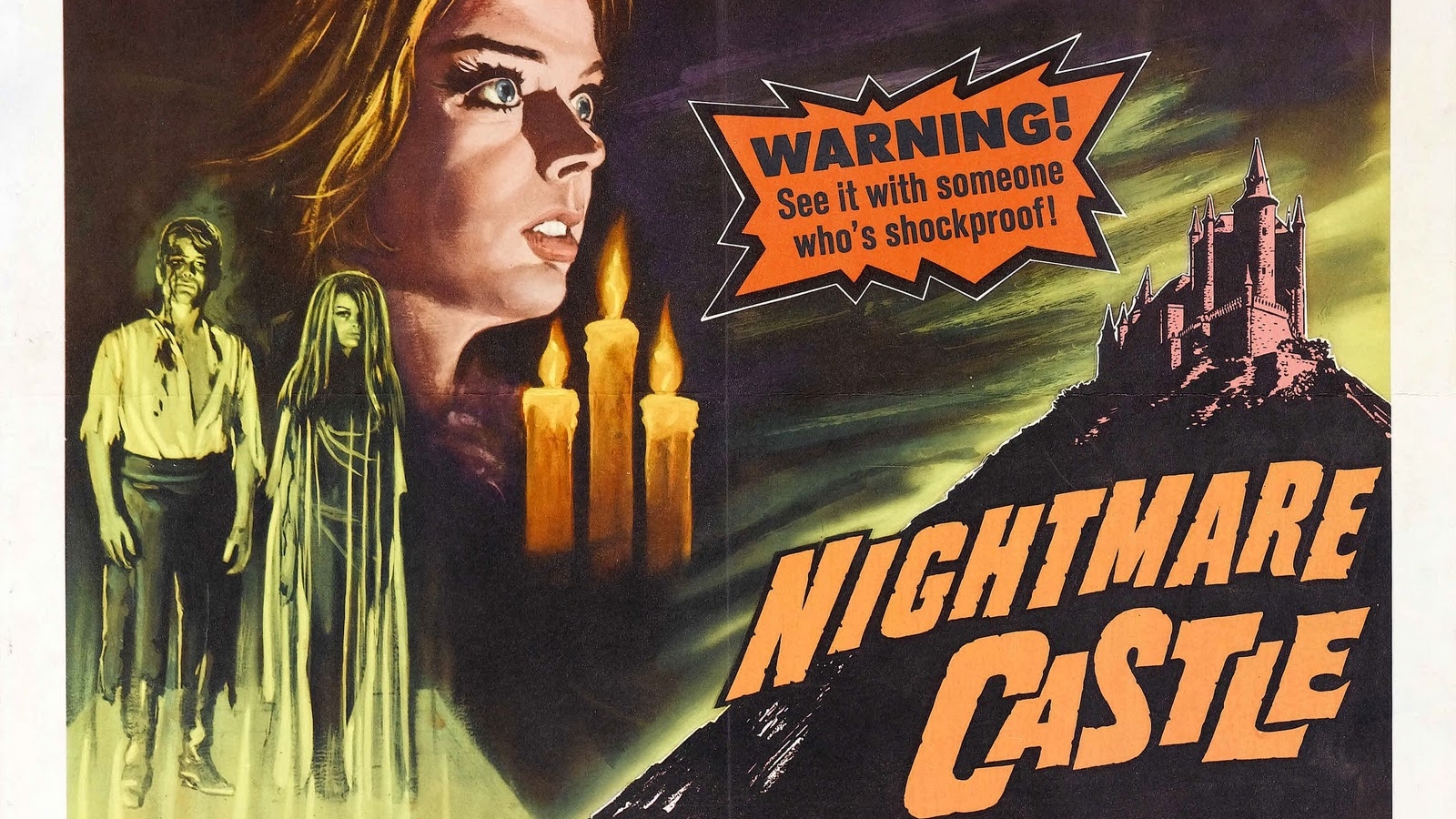 Night Tide (1961)
While on shore leave, sailor Johnny Drake falls in love with Mora, the star of a "mermaid" sideshow attraction. Johnny soon finds that this is more than just a job to Mora. She truly believes that she is a mermaid who is destined to murder men on the night of a full moon. Johnny, who is still captivated and very much in love, begins to suspect that Mora's boss, Caption Murdock, may have something to do with her murderous thoughts.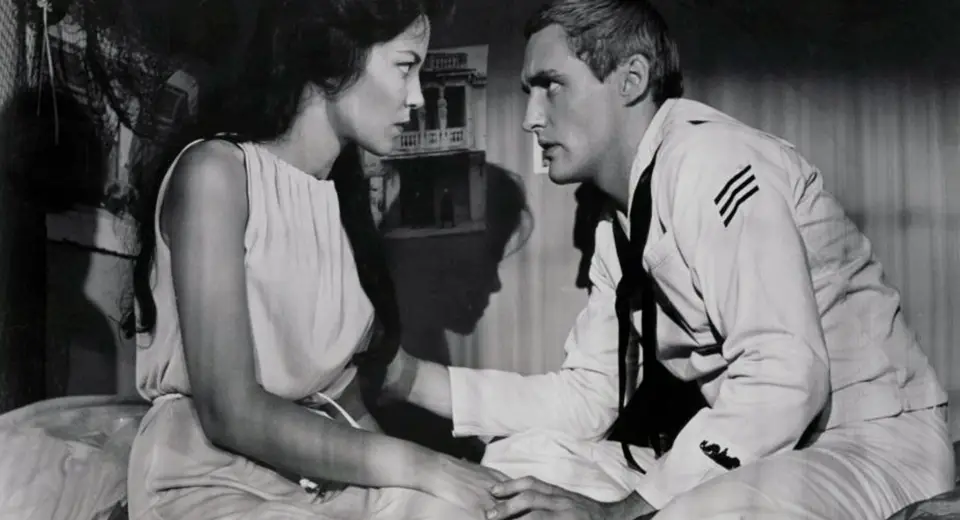 Day of the Animals (1977) 
The depletion of the earth's ozone layer causes animals above the altitude of 5,000 feet to begin attacking humans. A group of hikers led by Steve Buckner are trapped in the military quarantine zone and must fight their way out.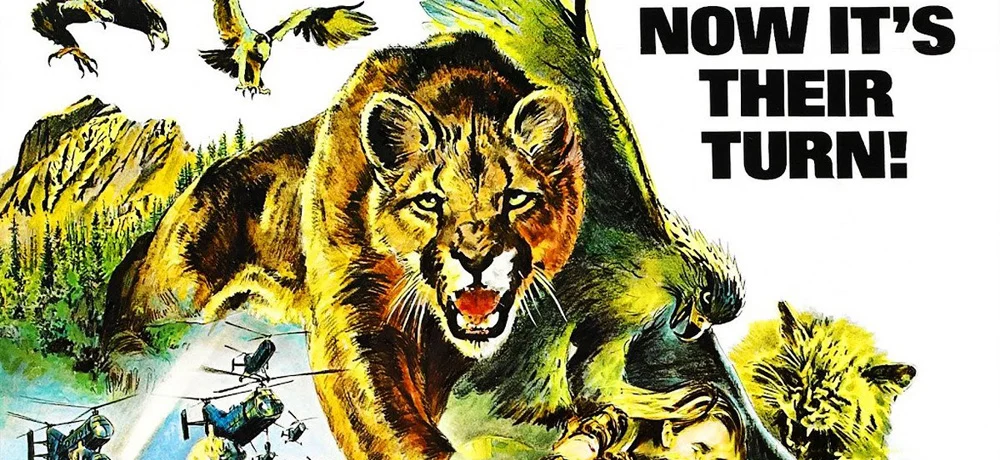 The Last Man on Earth (1964)
Inspired by the 1954 novel I Am Legend by Richard Matheson, this post-apocalyptic flick- starring the brilliant Vincent Price- follows the survivor of a global epidemic who is forced to become a vampire hunter.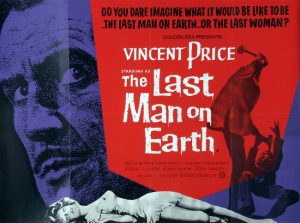 Mansion of the Doomed (1976) 
Renowned but insane ophthalmologist Dr Leonard Chaney is on a mission to restore his daughter's eyesight, which was lost after surviving a nearly fatal car crash. With time running out he is left with only one choice: kidnap people, put them in his basement up and hope one of them is a compatible donor. What other horrible secrets lie behind the closed doors of the Mansion of the Doomed?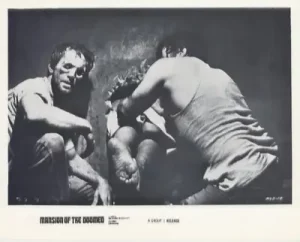 I Was a Teenage Frankenstein (1957)
Professor Frankenstein, a university lecturer with an alligator pit under his house, steals body parts of dead athletes to create a hulking "teenager" that goes on a killing spree.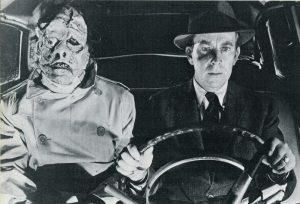 Simon King of the Witches (1971)
While in jail, a young man named Simon meets a man who eventually cheats him with a bad cheque. Simon decides to use his magical powers to get revenge.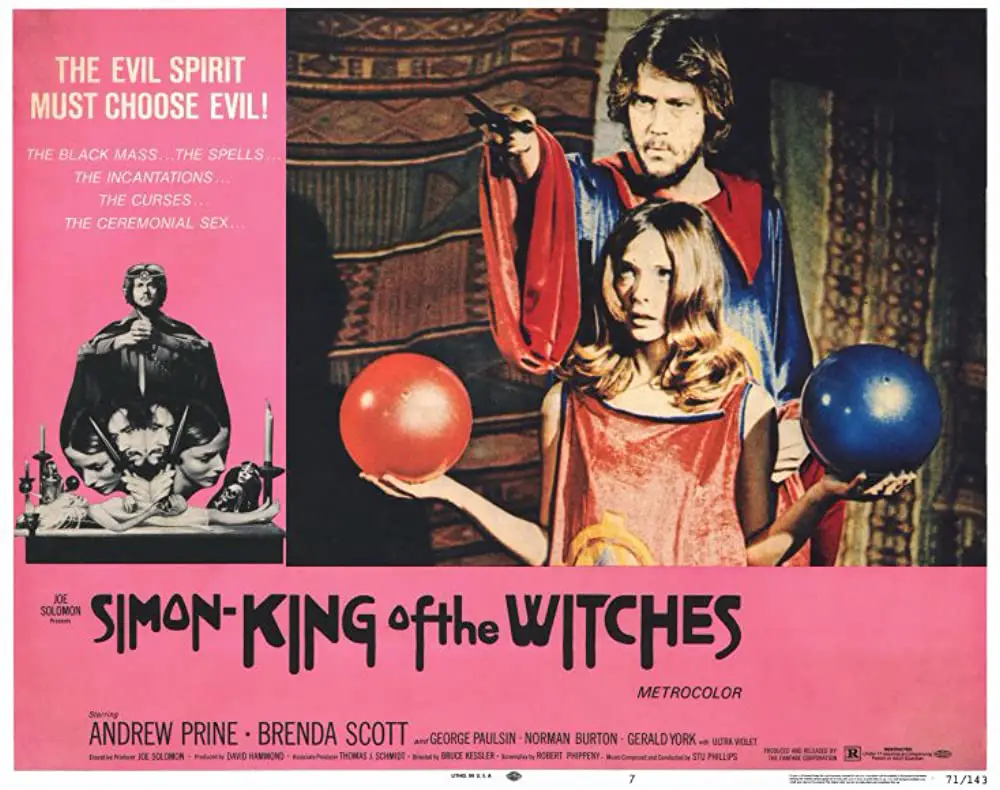 Schizo (1976)
No one believes Samantha when she claims she is being stalked by a murderer. Shortly after her dark past is revealed, bodies are discovered, and the blame is immediately placed on Samantha. She's brought to trial- but will she walk out a free woman?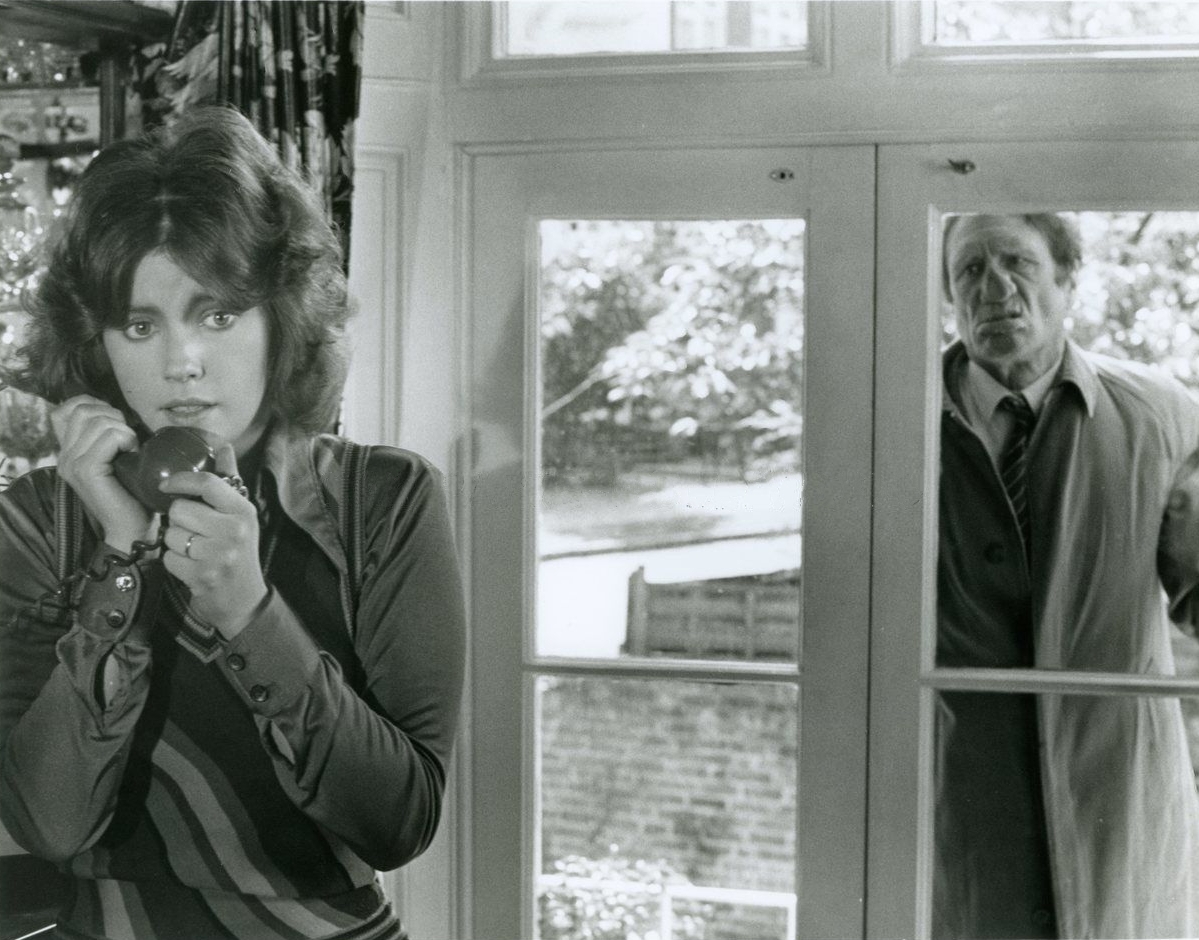 Like what you see? Be sure to follow us on social media: 

Twitter,

 

Facebook

, and 

Instagram!