It's Friday and you know what that means: It's time to figure out what you'll be watching this week. Welcome back to New on Netflix! The streaming giant's horror department has always been a mixed bag. However, I'd say they've really stepped up their game in the last couple of years with the release of amazing, essential watches. We've been treated to must see original programming like The Haunting of Hill House, Velvet Buzzsaw, Hush, and some of the classics we all know and love.
This week we enter a new month and we have three classic films to accompany us!
Anaconda
While traveling deep in the Amazon jungle, a film crew searches for a forgotten tribe to make the focus of their upcoming film. Along the way they stumble across a man who was left stranded on the riverbank. In exchange for rescuing him he offers to help in their search for the tribe. but his secretive behavior puts everyone on edge. They realize too late that he's using them to find a legendary anaconda that's worth a fortune. If they can live long enough to catch it. Anaconda arrives to Netflix September 1st!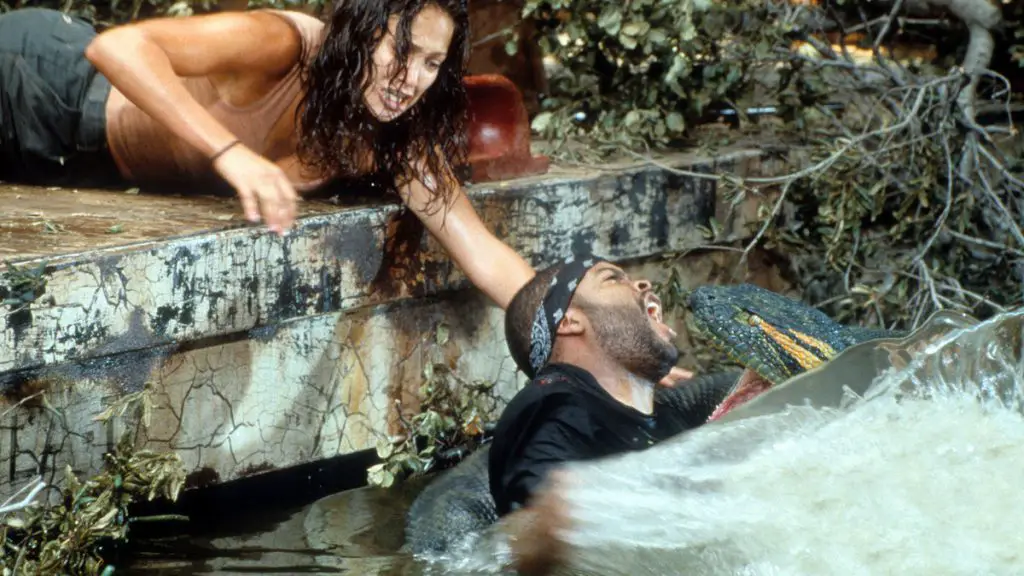 Possession
Also arriving on September 1st is the 1981 "video nasty" Possession. A woman starts exhibiting increasingly disturbing behavior after asking her husband for a divorce following a passionate affair. Suspicions of infidelity soon give way to something much more sinister, inexplicable and shocking.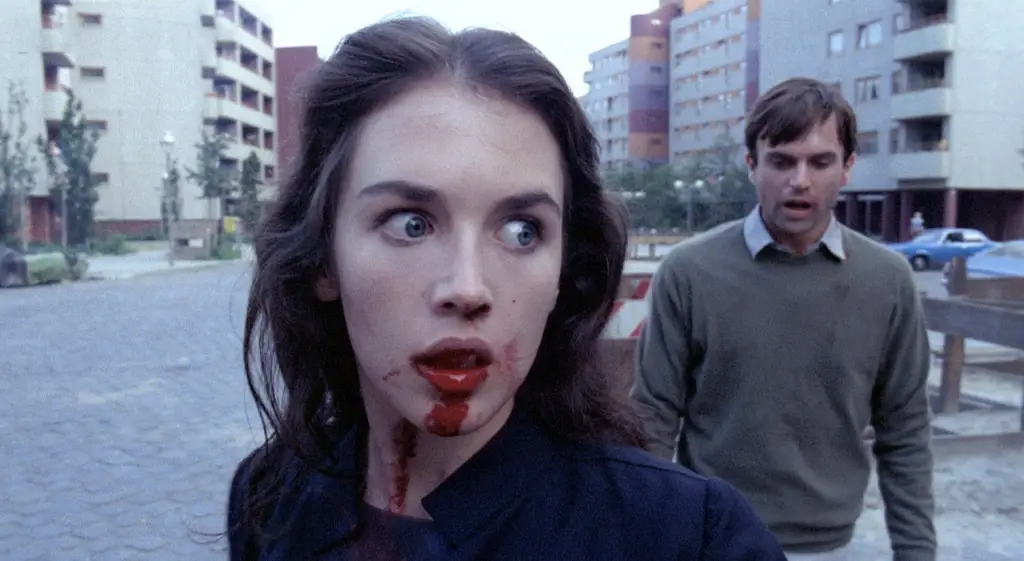 Red Dragon
In his search for a killer known as the Tooth Fairy, Ex-FBI agent Will Graham must find a way into the murderer's mind, even if that means confronting his past and facing his former nemesis, the now-incarcerated Lecter. Arriving September 1st!