Welcome back to New on Netflix! The streaming giant's horror department has always been a mixed bag. However, I'd say they've really stepped up their game in the last couple of years with the release of amazing, essential watches. We've been treated to must see original programming like The Haunting of Hill House, Velvet Buzzsaw, Hush, and some of the classics we all know and love.
As we enter a new month this week we have a bunch of spooky stuff to add to your Netflix queue including some classic flicks, a Christmas themed thriller and a paranormal Korean series!
The Uncanny Counter (Season 1)
Based on the webtoon of the same name, The Uncanny Counter tells the story of a group called the "Counters" who run a noodle shop by day and hunt demons by night using their super natural abilities. Check out The Uncanny Counter on November 28th!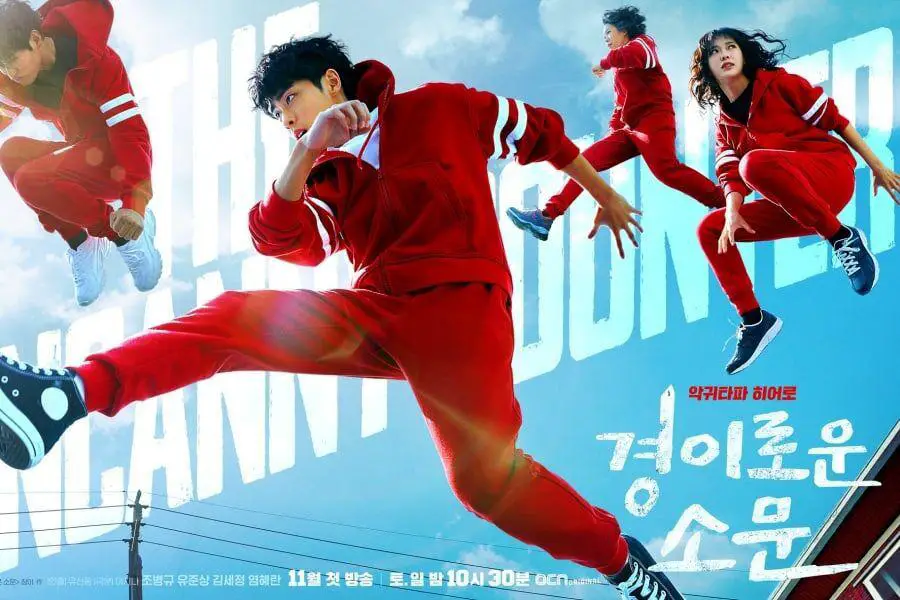 Rust Creek
After taking a wrong turn on her way to a job interview, overachieving college student Sawyer finds herself lost, stranded deep in the frozen forest and pursued by a band of ruthless outlaws. Out of options, Sawyer is forced into an uneasy alliance with an enigmatic loner who may or may not have shadowy intentions. Rust Creek will be available on Netflix on November 30th.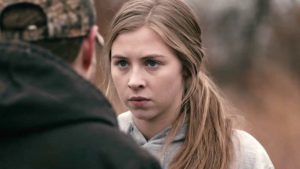 E.T. the Extra-Terrestrial 
Steven Spielberg's classic once again arrives on Netflix this December 1st. When a gentle alien is stranded on Earth, he is befriended by a young boy named Elliott who tries to keep his existence a secret.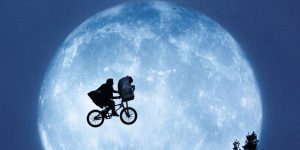 Monster House
Also arriving December 1st is Monster House. When three teenagers discover the local creepy house is actually a living, breathing creature that eats people. With Halloween approaching, the trio must find a way to destroy the structure before innocent trick-or-treaters meet a ghastly end.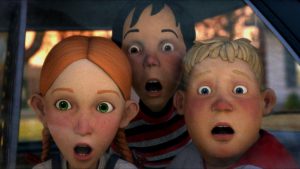 U-Turn
U-Turn is an Indian mystery-thriller that revolves around recent death of motorists being investigated by a budding investigator and a rouge cop. U-Turn will premiere on December 1st.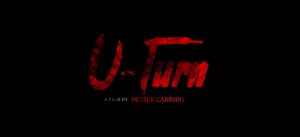 Christmas Crossfire (Wir Konnen Nicht Anders)
Dark comedy Christmas Crossfire comes to Netflix on December 4th. When a man foils an attempted murder, then flees the crew of would-be killers along with their intended target as a woman he's just met tries to find him.