It's the most wonderful time of the year, even for horror fans, as we've got so many cool things, new collectibles to celebrate our favorite movies, books, TV shows, and more. I remember being a kid and wishing to see half of the cool things we as fans are treated to now.
There's no better time to take a look at this stuff, either. The Christmas season is upon us, so it's time to make note of what to pick up for the fellow horror fans in your life. Or, more honestly, it's time to pick up some gifts for yourself that you know your family won't think to get you.
2016 has been full of fun, new collectible toys, statues and more. And they just seem to get cooler and more fun and interesting as the year goes on.
The Hellraiser Rubik's Cube
I've spent a long time dreaming that an item like this would someday become a reality. I know that there have been very elaborate, expensive, fan-made ones. But to finally see a mass-produced, actual puzzle box is a pretty amazing thing. It looks good, too, even though I know it's probably endlessly frustrating and nearly impossible to solve. This one retails for a very reasonable $13.00.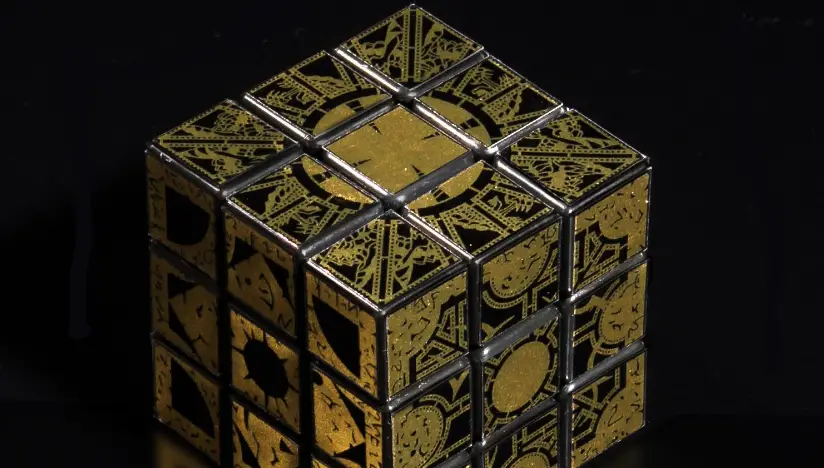 The Critters Collectable Vinyl Figure
Does your home need a critter? Mine sure did. This one is technically a re-release, last year gave us a black-furred Critters collectable figure. This new figure sports brown fur for a bit of a Critters 2 appearance. Whatever your sequel preference, it's great to think that not only can you buy your very own critter, but that they even come in different colors. While this was a NYCC exclusive earlier this year, it still appears to be available. The Crite figure retails for $19.99.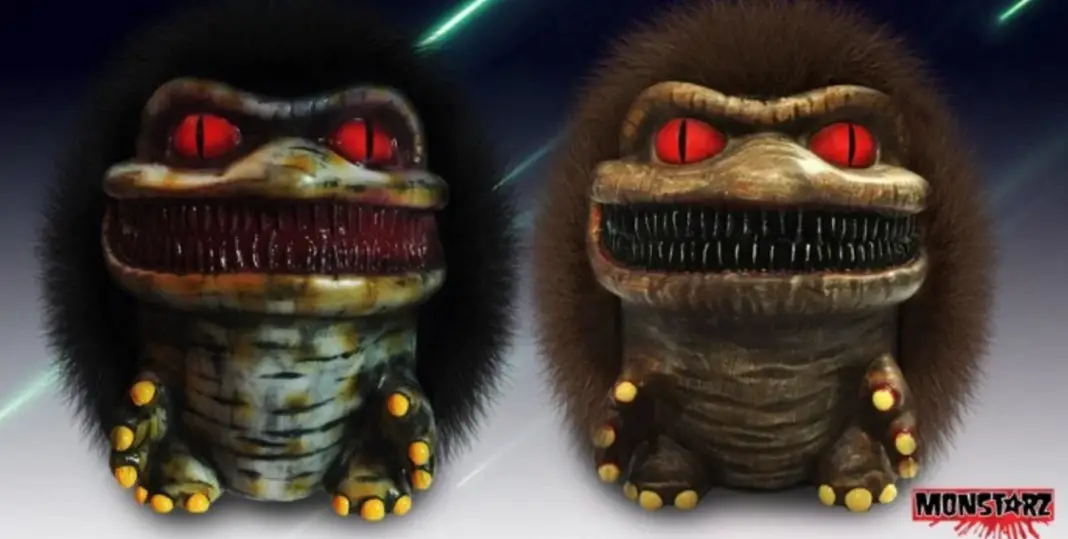 The Roy Burns Mask
The fact that this exists and that I've actually seen it in stores is absolutely amazing. This is how mainstream Friday the 13th fandom has become. You don't just see a replica hockey mask in FYE, you see a mask based on the appearance of Imposter Jason, the vengeful paramedic Roy Burns. This one goes for $33.99.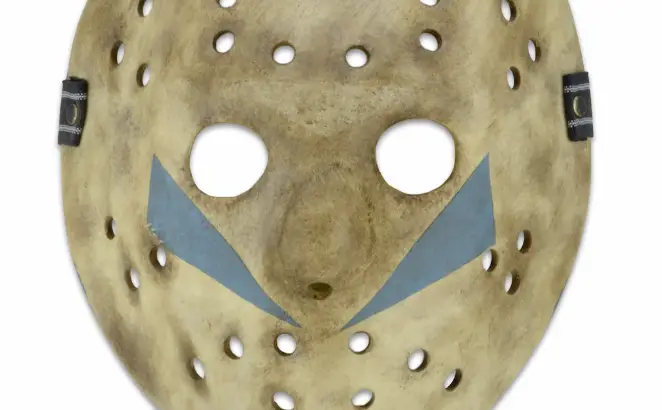 The Texas Chain Saw Massacre Leatherface Premium Format Figure
This one is going to cost you a bit more than the fairly affordable collectibles seen above. The Sideshow Premium Format Figures are insanely detailed, stand fairly tall and go for a good deal of money. Leatherface is no different. But like the Jason and Freddy ones before it, this Leatherface Premium Format is stunning to look at and insanely high in quality. This one will set you back a whopping $499.99.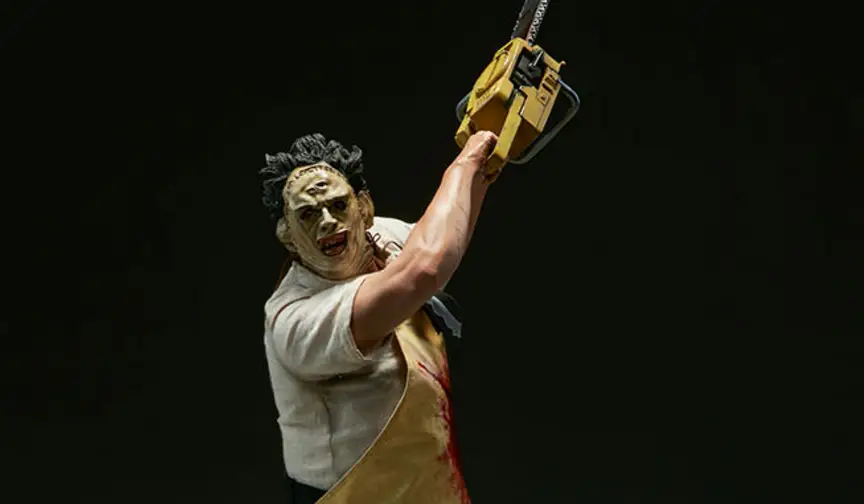 Child's Play 15" Talking Good Guy
Just like I always wanted a working Hellraiser puzzle, I always wanted a talking Good Guy doll. As a kid, even when I was scared of Chucky, I thought that would be the coolest thing. As an adult, I'm no different. It still sounds absolutely fantastic and the amount of detail in the figure just makes it even better. This one retails for $94.00.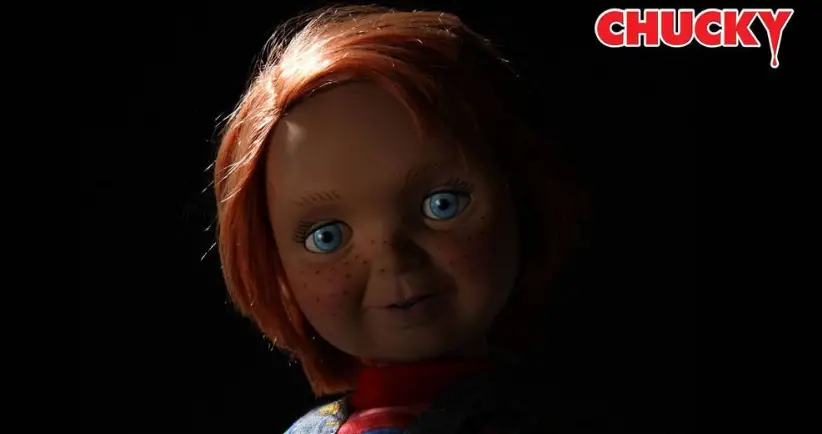 Universal Monsters Frankenstein Figure
This black and white rendition of Boris Karloff's infamous monster in James Whale's Frankenstein is superbly crafted. Complete with authentic, cloth clothing, this really is the whole package for the old-school horror fan. I've seen a lot of different figures based on the Monster over the years and this is easily one of the very best of them, for sure. This highly detailed figure goes for $70.00.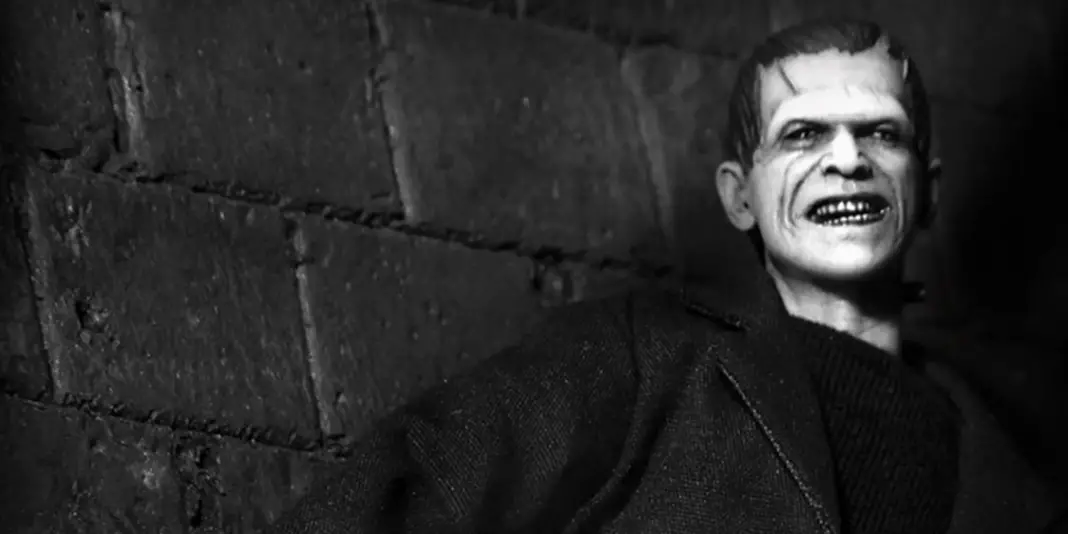 Ghoulies Resin Statue
While there was some controversy when this statue first appeared, given that it appeared Full Moon had ripped off the statue from a fan, the Ghoulies statue has been re-tooled since then. It now stands on its own as a collectible, somewhat literally, as it can now be removed from the toilet and is pose-able. The fact that a Ghoulies toy even exists is amazing enough. This one's available for $29.95.