In the past few years, haunted house movies have returned in a big way. They dominate the found footage genre and the mainstream blockbusters alike. From the Paranormal Activity series to The Conjuring and Insidious movies, these sorts of ghost and supernatural entity features dominate the genre. But tales of haunted houses and ghost stories may actually make up the oldest and widest subgenre in horror.
Before there were any horror films, there were ghost stories. Long before Shirley Jackson wrote The Haunting of Hill House there were short stories, novels, and legends of haunted houses from all over the world.
With all of that material, it can lead to a lot of stories—both in literature and film—that get overlooked. Sure, there are probably tons of movies about haunted houses that are outright forgotten and many of them for good reason, but the overlooked ones are more interesting because these are solid features that for whatever reason aren't brought up as much as titles like The Amityville Horror or The Shining.
The Legend of Hell House
Based on the book Hell House by Richard Matheson, The Legend of Hell House is an extremely atmospheric movie that definitely takes some heavy cues from The Haunting. There's a compelling cast of characters, a mix of believers and skeptics that easily create interactions that are consistently compelling and never get boring. Even for the time, it felt old-fashioned, focusing on the actors and playing up the gothic atmosphere.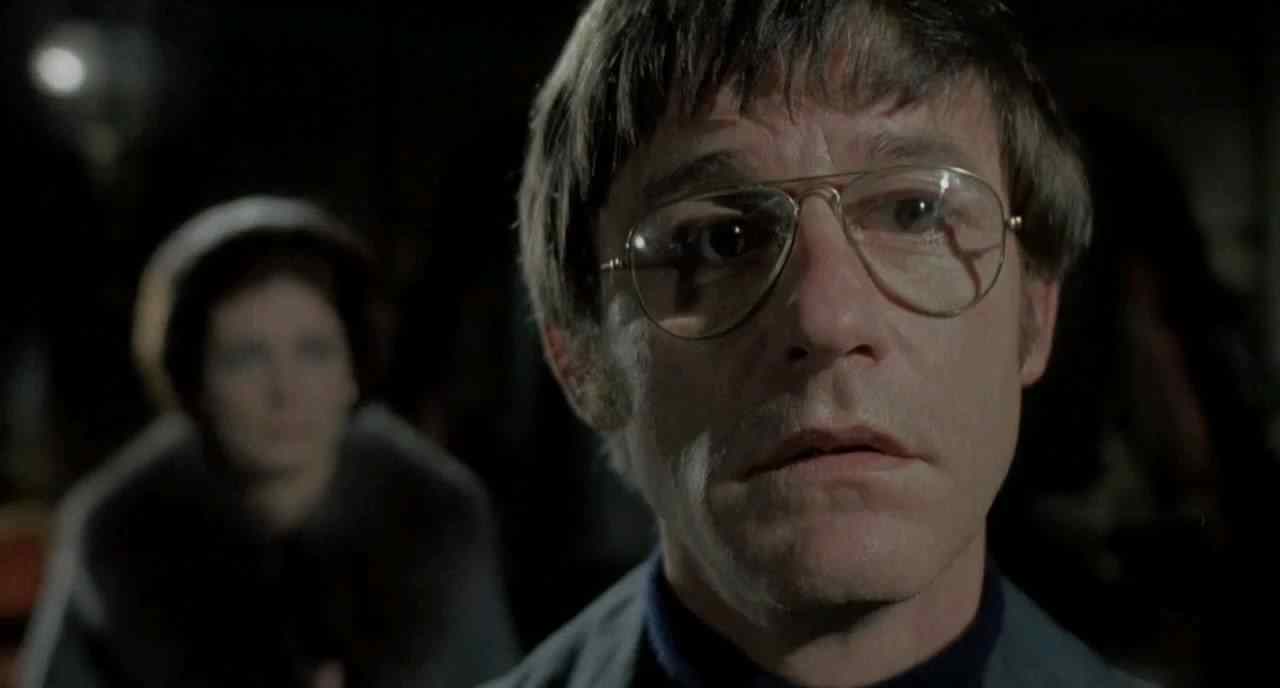 House
House is one of the most bizarre haunted house movies you're ever likely to come across. It's the last thing you'd expect a movie like this to be. It's full of effects, out-and-out slapstick humor, and deep V-neck sweaters. It's the furthest thing from a traditional haunted house film, but it's just so much fun and is well worth a look if you haven't checked it out.
The Amityville Horror is considered one of the major haunted house classics, but I think the second is better, even as mean-spirited as it is. In fact, that might be one of the best things about it. It's frightening on every level. There's a mixture of traditional haunted house scares with the sleazy, real-life horror surrounding the family and their interactions with one another.
Burnt Offerings is among the best things Dan Curtis ever did. It has all of the atmosphere he brought to Dark Shadows, but there's such a strong cast at work here. Oliver Reed is maybe one of the most underrated actors of all time. Karen Black is at the top of her game here. Bette Davis is excellent. The film as a whole definitely deserves more recognition than it gets.
Ti West's The Innkeepers isn't as loved as The House of the Devil, but it's really interesting. It's a very different kind of movie than anything else West has made and that just makes me love it more and more. Sarah Paxton gives a really, really neat performance that isn't often talked about. It's atmospheric and definitely creepy, but really quirky and funny at the same time.
Let's Scare Jessica to Death is a bizarre film. It's a haunted house piece on the surface, sure, but it just feels like watching an acid trip. In a way, the movie is sort of like Carnival of Souls updated for the 1970's. Nothing in it really makes sense, yet you can't take your eyes away from it. Even if it's not everyone's cup of tea, it's something everyone should see at least once.
Stir of Echoes is a really solid movie that still doesn't get the recognition it deserves, nineteen years later. Kevin Bacon is excellent in it. It's one of the best performances of his entire career. It's genuinely scary from beginning to end, both in terms of the ghosts and the effect that they have on this man and what that is doing to his family. The backstory is just as creepy, maybe one of the most unsettling and tragic in any ghost story. It just works. And I even think it has more staying power and rewatch value than The Sixth Sense, which came out the same year.